Vision
We exist to heal the world via ethical, medical practices.
To bring international standards of Medicare within reach of common man.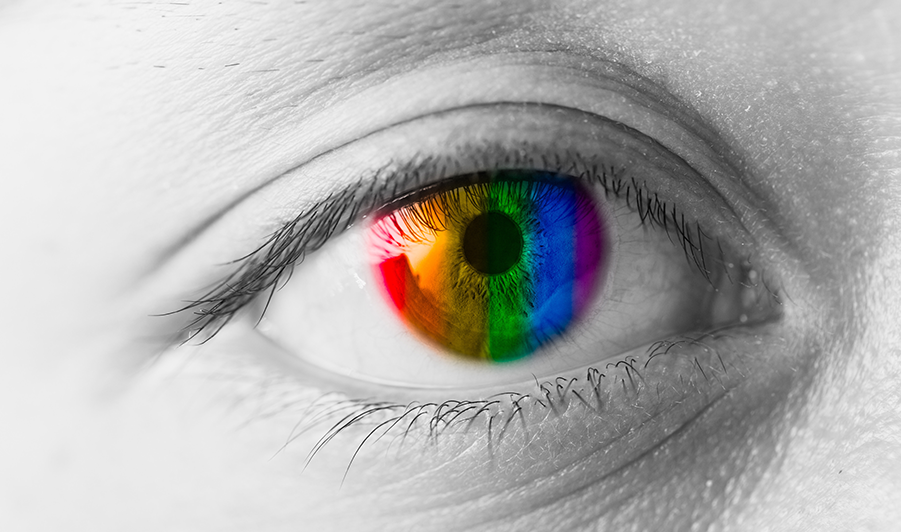 Mission
Patients are our first priority. We strive for their comfort, health and happiness.
Medical ethics are corner stone of our enterprise.
We conduct our medical practice with utmost integrity and transparency.
Equality in medical care.
Never wrong guidance given to patients for financial gains.
We offer the most contemporary preventive, maintenance, curative medical solution.